Welcome to ICCBD 2022 / Dalian, China
The conference aims to provide a platform for experts, scholars, engineers and technicians engaged in cloud computing, big data analysis and digital economy research to share scientific research achievements and edge technologies, understand academic development trends, broaden research ideas, strengthen academic research and discussion, and promote the industrialization and cooperation of academic achievements. Experts from universities, scientific researcher institutions, scholars, business circles and other relevant personnel are warmly welcome to contribute and participate in the conference. Through this conference, the participating scholars can listen to the wonderful reports of famous experts and share the leading research achievements and innovative ideas in the industry.

The 2022 2nd International Conference on Cloud Computing, Big Data and Digital Economy(ICCBD 2022) is the branch of the 2022 International Conference on Computer Young Scientists (YSCCS), which is hosted by Dalian Jiaotong University, Soochow University and Guangdong Intelligent Vision Precision Inspection Engineering And Technology Research Center, Zhuhai University of Science and Technology, will be held on July 22-24, 2022.

Conference Date:July 22-24, 2022

Full Paper Submission Date:July 15, 2022

Final Paper Submission Date:July 22, 2022



Registration Deadline:

July 15, 2022
General Conference Chair

Professor Lining Sun

Academic Committee Chair

Professor Huajun Dong

Program Committee Chairs

Professor Zhengxiang Pan

Program Committee Chairs

Professor Nikolaos M. Freris

Publication Chair

Professor Shijie Jia



Professor Yonghui Li

The University of Sydney

Prof. Jizhong Zhu

South China University of Technology




Prof. Fushuan Wen

Zhejiang University

Prof. Tao Zhang

North China University of Technology




Prof. Qingsheng Zeng

Nanjing University of Aeronautics and

Astronautics




Prof. Daowen Qiu

Sun Yat-sen University

Prof. Jianquan Ouyang

Xiangtan University




Prof. Yuanchang Zhong

Chongqing University

Assoc. Prof. Lisu Yu

Nanchang University

Prof. Kehua Guo

Central South University

Prof. Yulin Wang

Wuhan University




Prof. Guoqiang Zhong

Ocean University of China

Dr. Santhosh Krishna B V

New Horizon College of Engineering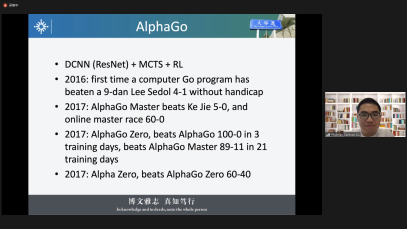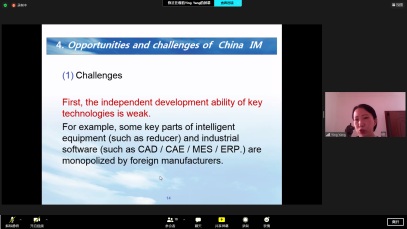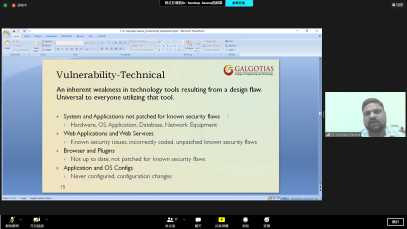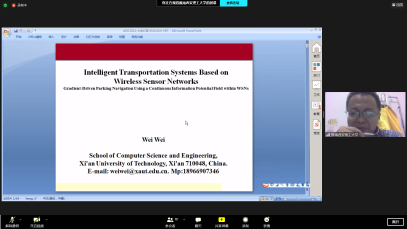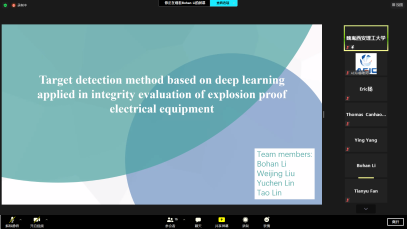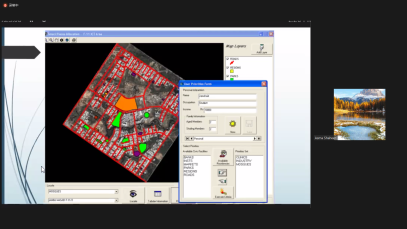 | | | | |
| --- | --- | --- | --- |
| | | | |
| Dalian Jiaotong University | Soochow University | Zhuhai University of Science and Technology | |